Mindful Parenting – Creating Calm, Happy Homes and Families
Welcome to the Mindful Parenting Area!
What words come to mind when we say mindful parenting? Calmess? Peace? Kindness? Care?
How you ever:
snapped at your child then regretted it?

wished everyone would leave you alone for 5 minutes – or an hour because you are so stressed or tired?

worried all night because you think your child is being bullied – or is the bully?

cried because your child was suffering and you couldn't fix it?

been highly distracted when you're with your kids?

been frazzled about your child's schoolwork, grades or extra curricular activities?

wanted to scream because there are not enough hours in the day?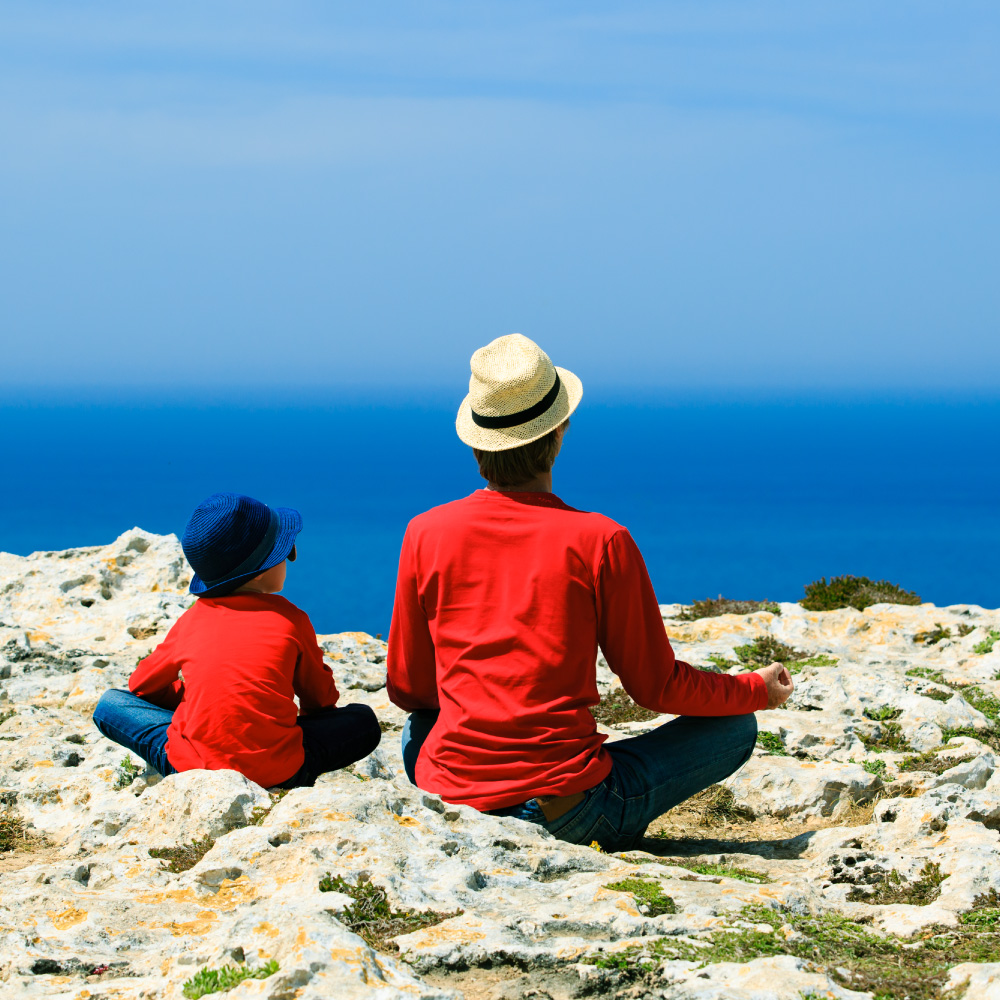 If one or more of the above apply to you, don't worry, you are not alone!
We've all been there! We can't fix everything, but we can do our best.  
Mindfulness and other positive psychology techniques can help you become a better parent and a better you! Research is growing in this area and showing us how little tweaks we make every day can make us better parents.
You can develop a parenting skill set that allows you to do the best job possible! And you can teach your kids those same skills so they grow up with strategies, techniques and tools to live a positive, peaceful and passionate life!
Give your kids the best chance of turning out to be happy, contributing and peaceful members of society! Join us here at MindBE Education! All you need is right here at your fingertips!
Benefits of Mindful Parenting
We can help you: 
Use mindfulness yourself to be a better parent

Reduce stress and anxiety in your child and yourself

Create a peaceful home

Be more present in your interactions

Increase your child and your own resilience

Develop your own and your child's emotional intelligence

Learn positive communication strategies for interacting within your family

Build on and develop your own and your child's positivity and passion

Create a kinder child and help eradicate bullying in schools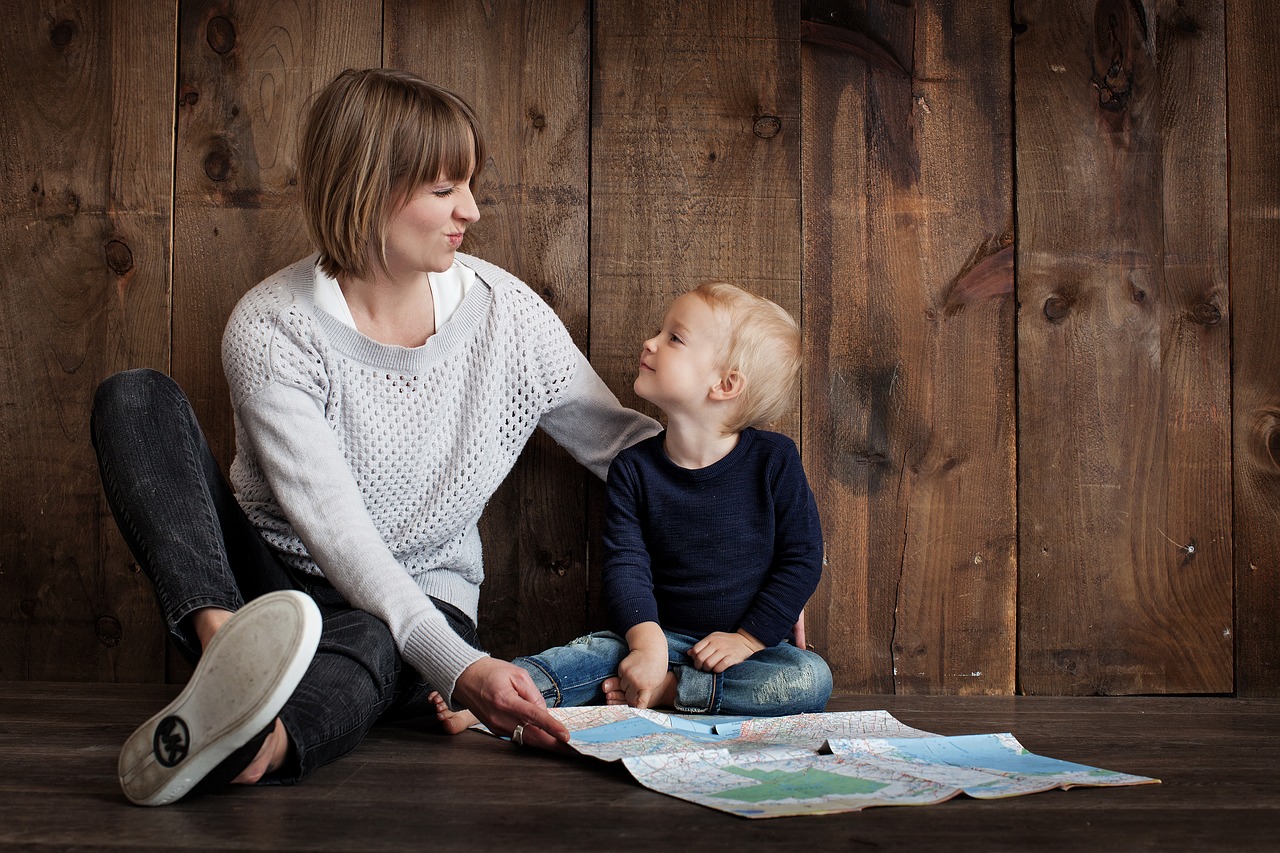 What MindBe Education has to Offer: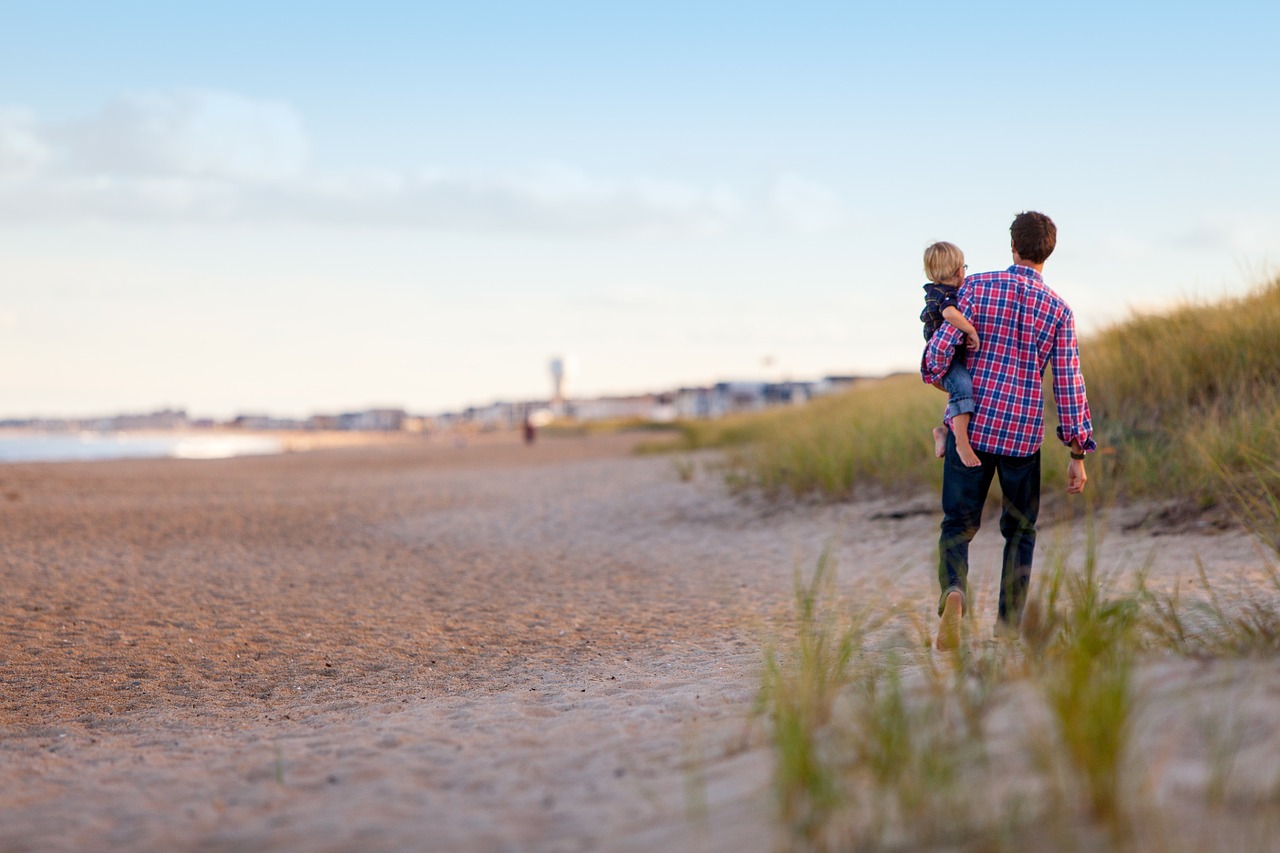 We will provide you with tools, research, tips, printable activities, videos and much more to make your mindful parenting journey as smooth as possible! Remember small changes
everyday
add up to big changes over a year!
We offer loads of free resources but also have a private membership site with top quality, research based printables, webinars, courses and tools. Learn more here.