HELPING CHILDREN THRIVE
Teacher training, parenting courses and resources for children to build Compassion, Courage and Confidence!
Start Here
Work with Me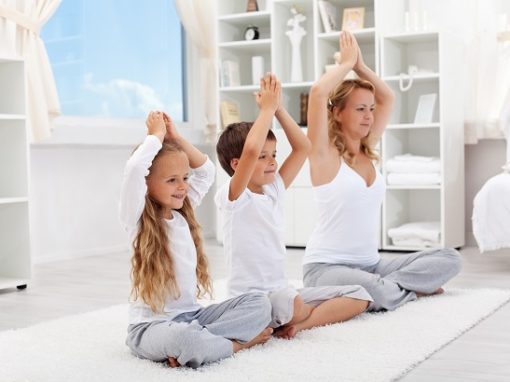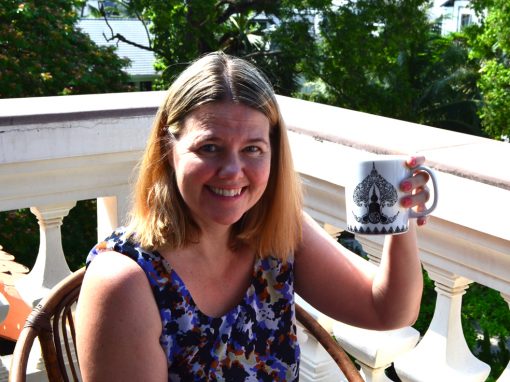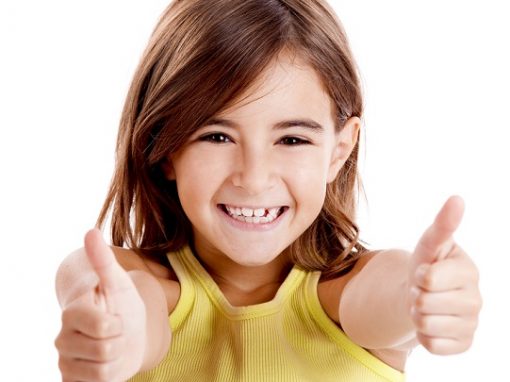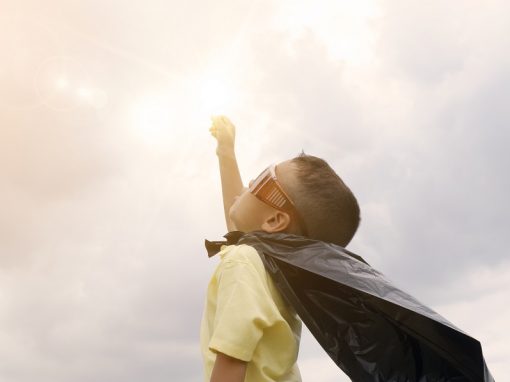 I feel my class is calmer, able to relax more and students have a better grasp on how to express and handle their feelings. They really enjoy all the mindfulness stories and cards that come with the curriculum.
Mindfulness not only helps student's awareness of the present moment, it allows them to understand their emotions in an in-depth way using therapeutic techniques to help calm their emotions if needed.
The MindBE mindfulness lessons help my students to be more aware of their bodies when learning how to mindfully breathe (lungs and belly breathing). We apply the mindful breathing during mindfulness lessons…
A fully ready, easy to implement curriculum for preschoolers, primary or secondary aged students. Complete with all printables and much more!
This research based curriculum promotes children's peace, mindfulness, focus, empathy, kindness and much more -all in short, quick lessons that make an impact and provide the skills you need.
Kids who thrive live happier, more productive lives and make a difference in the world.
This signature course includes 5 modules. With video and print lessons that are manageable and lots of activities to do together with your child, you will learn to help your child be their best self. From practical games, stories and activities you will help your children learn the tactics and strategies they need to succeed, and you might pick up a few yourself!
You´ll end up with better connections with your child, a feeling of bliss knowing your child is on the path to success and can cope with everything that comes at them in life,
Direct one to one or group coaching.
Want to work directly with Helen? She will tailor a program to your child's needs, provide you with email
access and one on one or group phone calls.
Helen will coach and mentor you to be the best parent you can be! Let's work together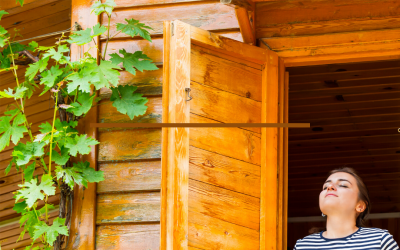 You've heard the phrase "it's as natural as breathing," describing an activity that can be mastered easily and quickly. Yet, breathing fully and deeply is absent from the day to day lives of many preschool kids and adults.
read more
At MindBe Education we are working on the United Nations Sustainability goals of Quality Education and Good Health and Well-being for all. Our broad goals include No Poverty.