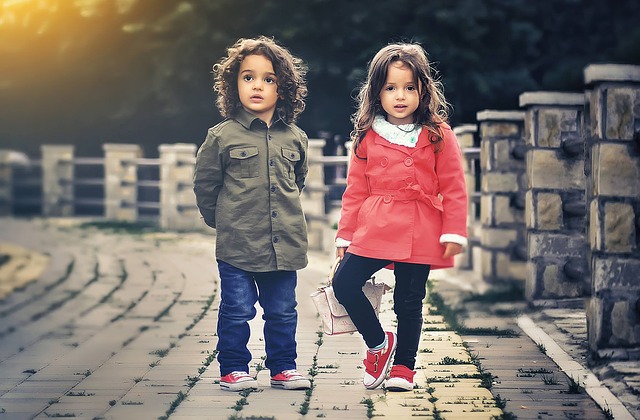 A fully ready to implement curriculum, in three educational stages with simple, research-based lessons to promote mindfulness, kindness, empathy and prosocial behavior. Create the classroom you've always dreamed of where students are focused, peaceful and ready to learn. Give your students this gift!
School licences are available at very reasonable costs.  With a whole school licence you receive additional resources on assemblies, whole school culture, using mindfulness in your morning announcements and so much more! Make your school a centre of positivity so that you can create a better, kinder world with students that have the skills they need to thrive!
** Schools can contact us for licence details with number of students.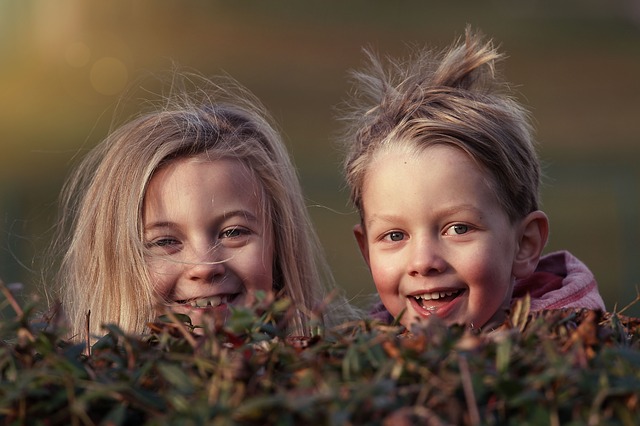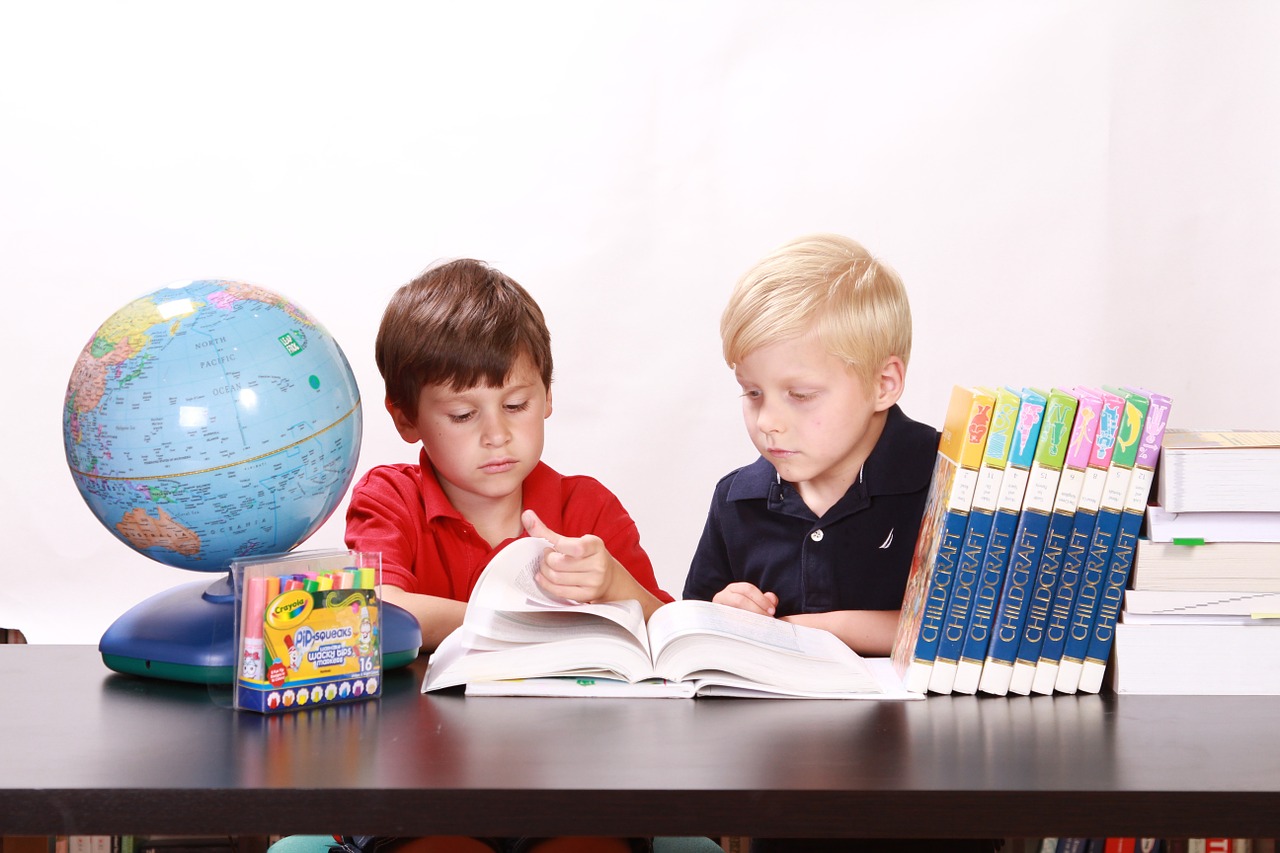 Clear easy to follow lessons
Each lesson is broken in to simple, easy to follow steps with minimal resourcing or preparation needed. Everything you need is clearly listed at the top of the lesson. Lessons take about 15 minutes and elements can be used throughout the day as "Mindful Moments".
Printables
-Ready to Go
All the resources you need are wherever possible already made and ready to print out, from story cards to banners and journal templates, everything you need is here!
Facebook Support Group
A Facebook group with live support from me! I will answer any questions that arise in the group and provide encouragement and support. New resources and ideas, photos and much more can be shared here! Talk to likeminded teachers or homeschoolers!
Amazing Resources
Resource sheets with booklists, videos, audios, apps and much more to help make your classroom more zen and happy! I have done the research so you don't need to spend hours finding these ideas!