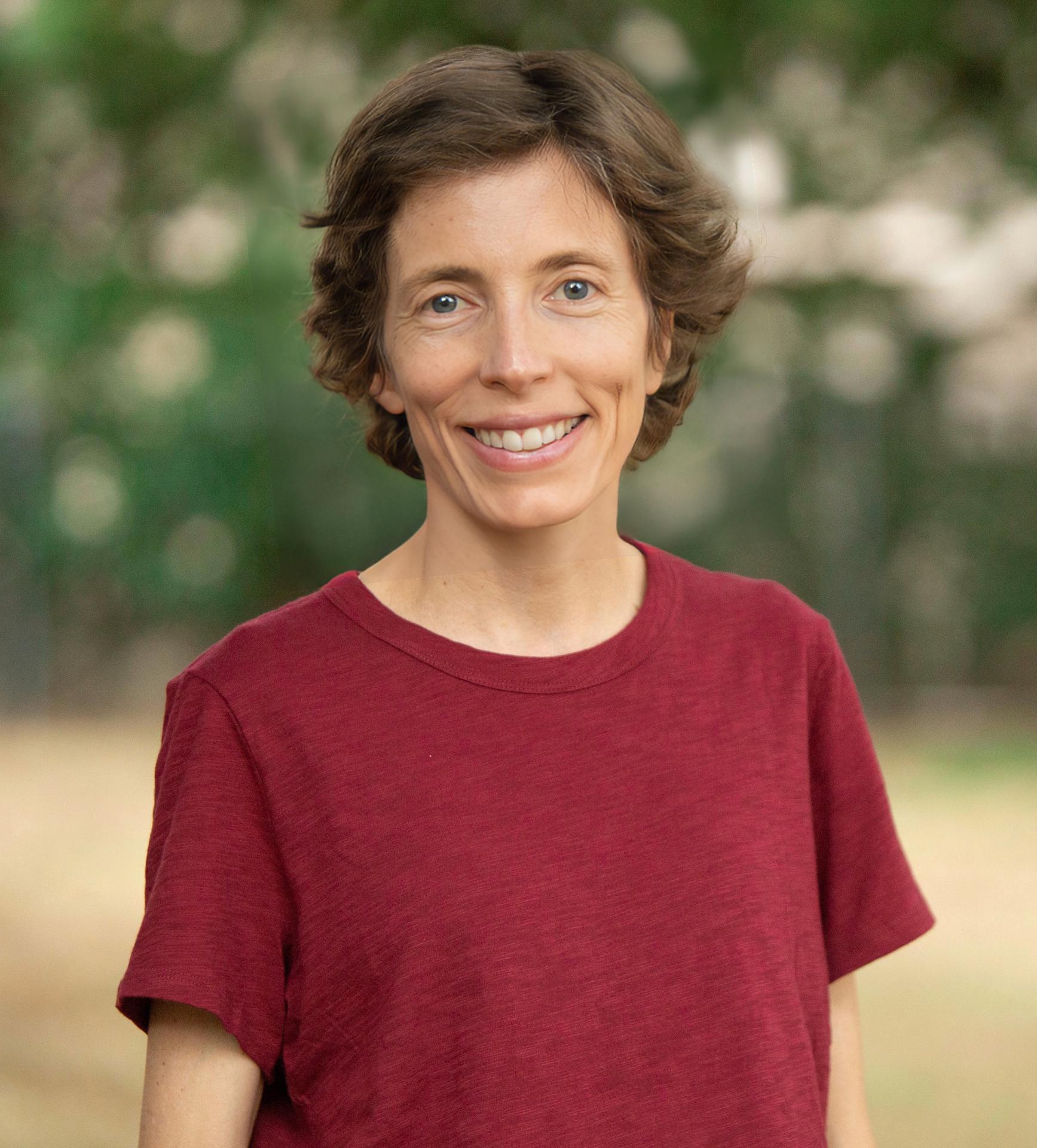 Ana Ponte
I was born and raised in Caracas, Venezuela, but moved several years ago to Texas. I hold a bachelor's degree in Business Administration and a Master's in Marketing. Six years ago, I decided to change my career and started studying my own mind. That's when I found yoga, mindfulness, and meditation, embodying these practices and introducing them in my daily routine. When attending a Vipassana meditation retreat in Texas, our teacher S.N. Goenka said that if our suffering reduces and our sense of peace increases with meditation practices, then we have the job to teach it to others. So, I did.
I became a 300hr certified mindfulness educator through Engaged Mindfulness Institute and a certified Yoga Alliance Instructor (200-RTY). I have a passion for kids, so I felt inclined to teach kids mindfulness and mindfulness meditation, integrating yoga as a tool for mindful movements. I believe that the younger we learn mindfulness, meditation, and yoga practices, the better we are equipped to face challenges and life changes, and the more compassionate and kinder we grow.
I complemented my mindfulness and yoga certifications with other teacher training specialized in children and teens. I pursued yoga teacher training with Cosmic Kids, Yoga Minded, Yoga for Kids Bali and Kinder Yoga; and mindfulness for kid's teacher training with Mindful School, Dr. Amy Saltzman, Gina Beigel (Mindfulness-Based Stress Reduction for Teens), and MindBE.
I have taught mindfulness to kids in private and classroom settings. After integrating the MindBE curriculum into a Spanish preschool class, I contacted Helen Maffini to volunteer in the Spanish translation of the MindBE curriculum. My best wish is that the MindBE curriculum reaches as many preschools as possible in Spanish-speaking countries, especially in Latin America.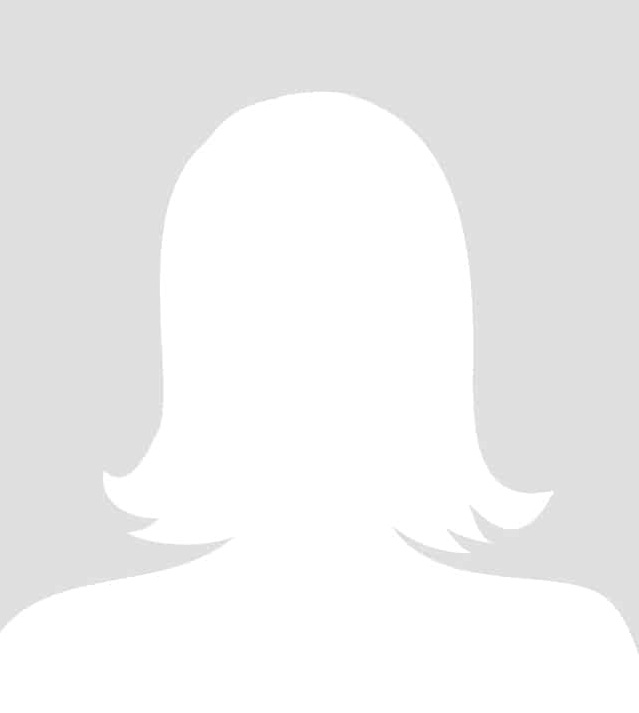 Sónia Lourenço
I live in Lisbon, Portugal, and I am a Clinical and Health Psychologist and a Child and Adolescent Psychotherapist. For the last 15 years I've been working in a private institution of public interest that provides charitable and health services to the population that has financial, social, psychological and emotional fragilities.
As I was looking for more tools to help children and their families I found out Yoga and Mindfulness and 3 years ago I started my own personal practice and also did baby and child yoga/mindfulness training. Last year I finished my training in Pregnancy Yoga. My dream is that all children can access these essential tools from an early age. Apart from my professional role I'm also a proud mother of the two most wonderful children in the world, a 10 year old boy and a 8 year old daughter!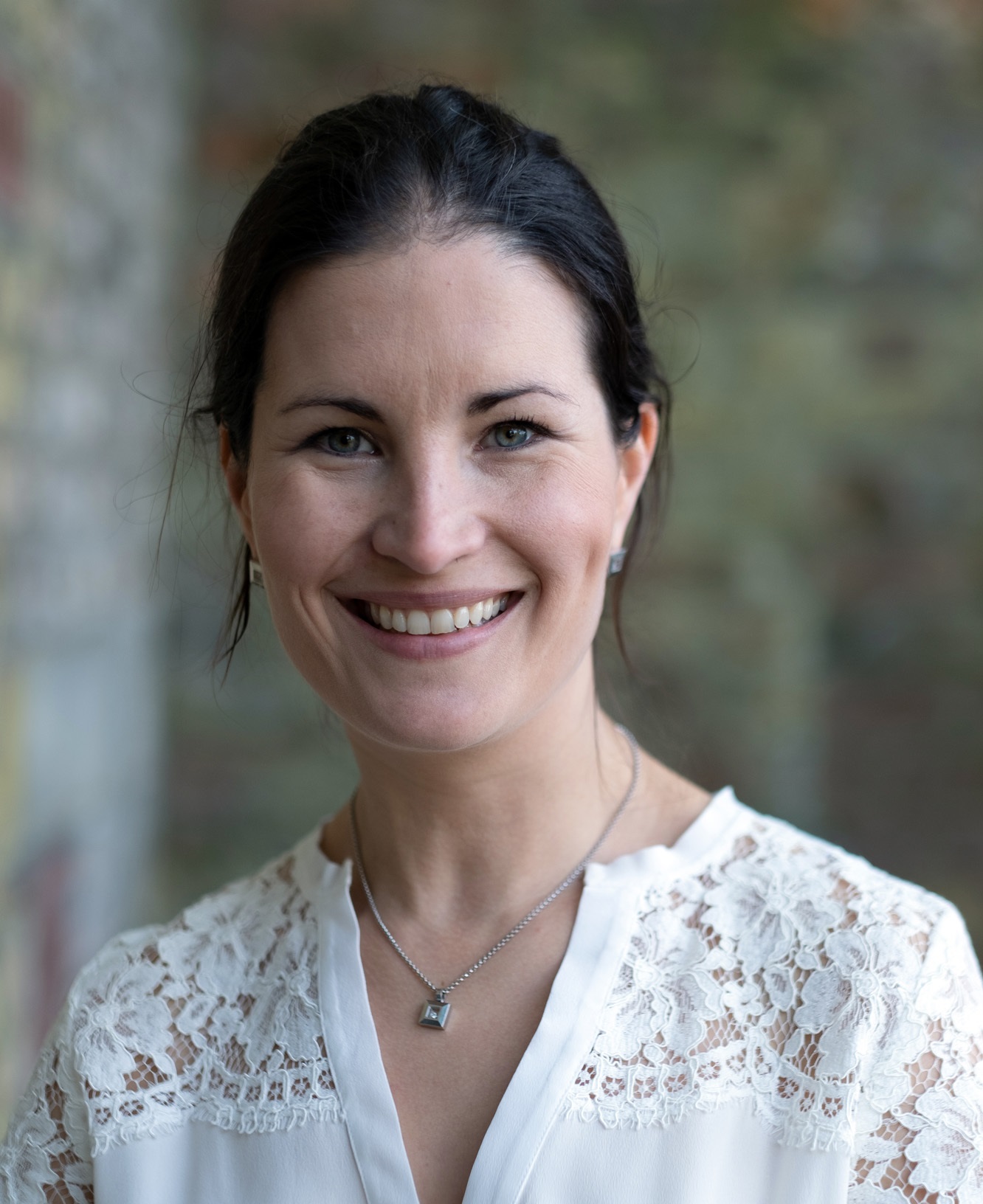 Alexandra Lejeune
Alexandra is a Belgian expat living in Basel Switzerland and has been working in the Corporate world for more than 20 years. She retrained as a Mindfulness Coach for children studying several methods and discovered the MindBe Curriculum.
She wanted to paticipate in the translation project as she believes it is important to bring mindfulness to as many children as possible and is committed to their wellbeing.
In her spare time, Alexandra loves to bake, run and take long mindful walks with her husband and daughter.