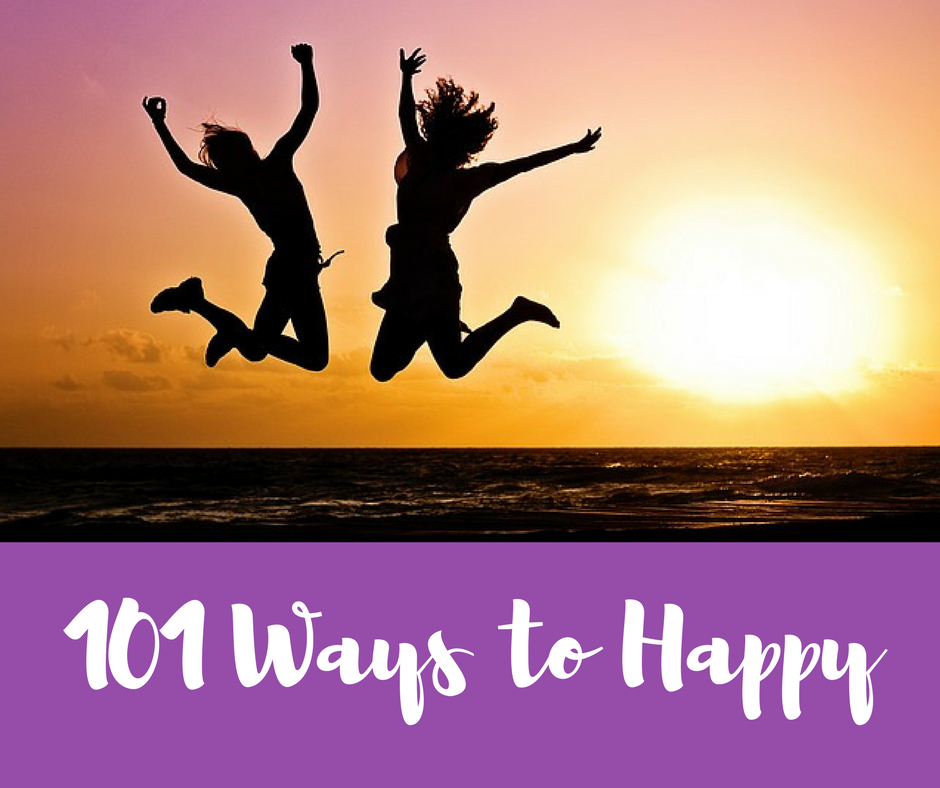 101 Ways to Happy
101 Ways to Happiness is a wonderful way to think about all the little things you can do each day to make yourself feel happier and heathier! Taking even a few minutes for yourself each day is so important. Choose a different happiness tip each day and watch your happiness increase exponentially! 
Acts of Kindness
Teaching our kids to be kind is an essential lifeskill. I truly believe the word needs more kindness! This book offers quick, fun and easy acts of kindness you can encourage your children to take part in each day. Making an effort to model kindness and talk about kindness has been shown have big impacts on our kids! Let's make the world kinder!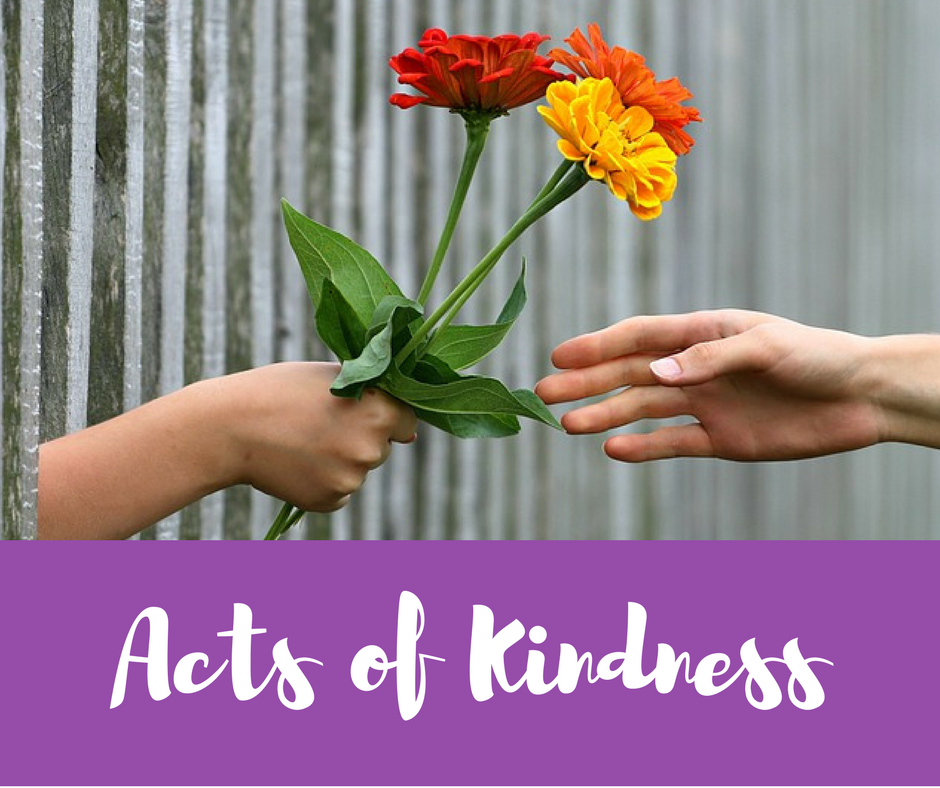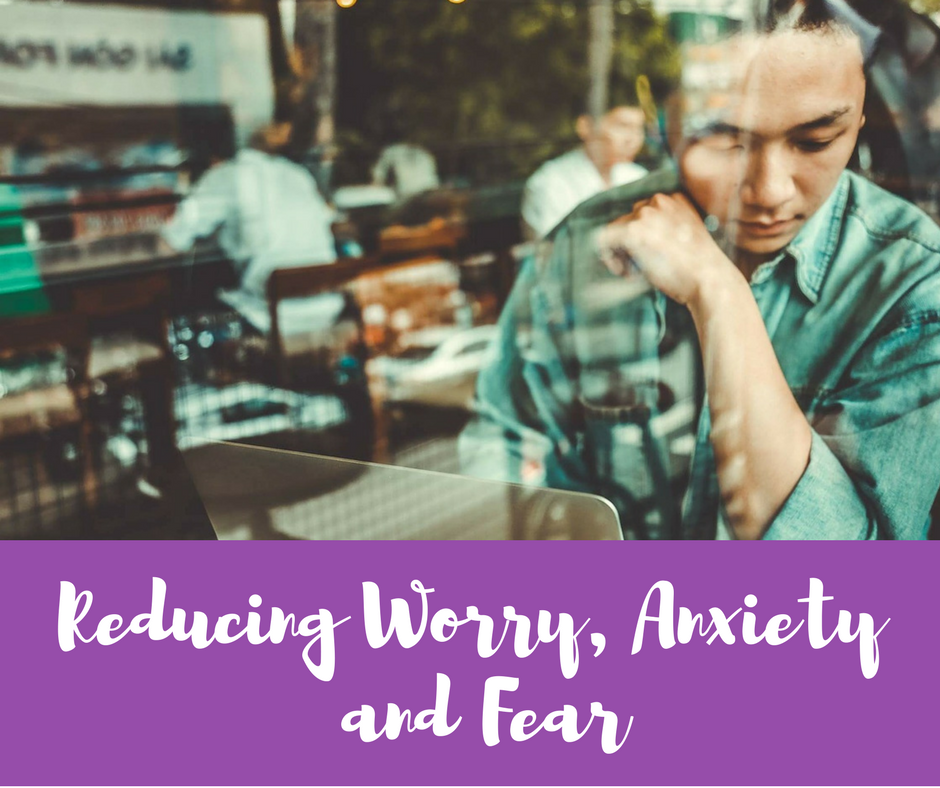 Reducing Worry, Anxiety and Fear
Are your children feeling anxious about entrance exams, school tests or sporting events? Kids should not have to spend their childhood worrying and anxious.  These 10 steps are practical, researched based steps you can take to help your children thrive and leave their worries behind.