I help parents who want to do everything in their power to help their children thrive. By providing programmes, tips and articles to help you promote positive psychology with your kids.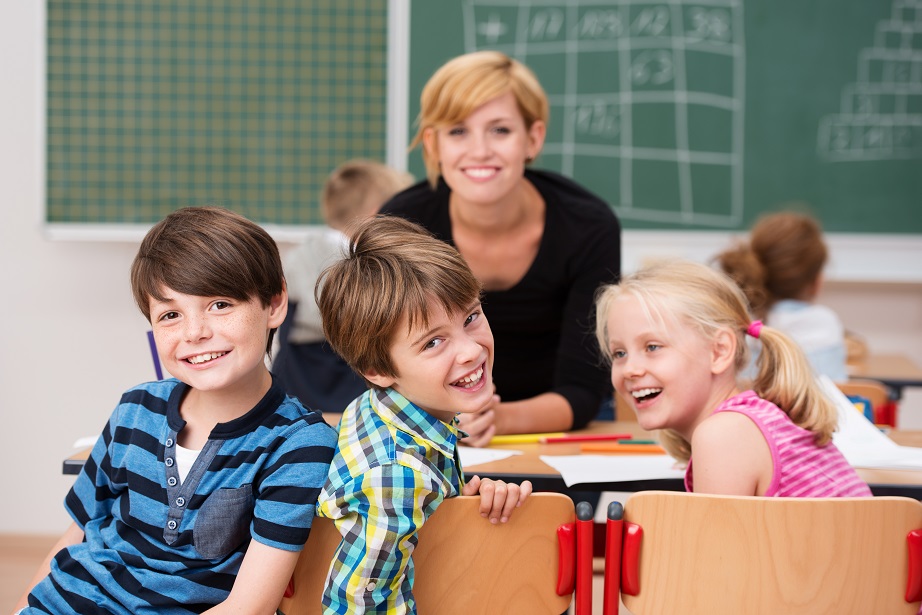 My Philosophy
My philosophy is straightforward. Work for a few minutes a day to instil the tools, strategies and skills in children that will help them improve their stress management, mindfulness, ability to be confident, compassionate and reach their full potential
My Methods
My methods are well researched and used in schools and with parents all over the world with excellent results. By applying my unique process your child will be well balanced and happy and ready to show the world what a superhero they really are!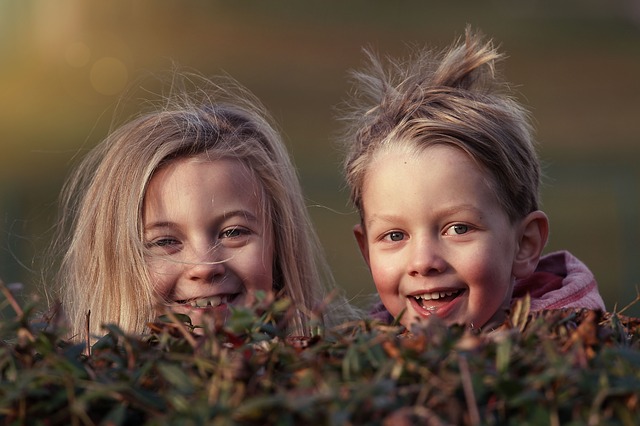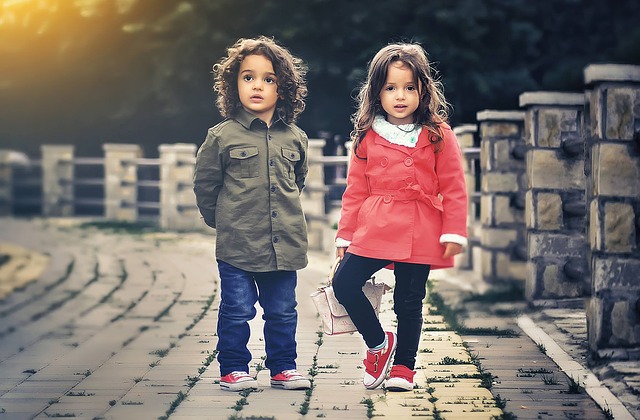 My Goals
My goals are to help One Million children around the globe to Thrive. I want to help you and your child to live the best life possible! I work closely with many organizations, parents and schools. I am a supporter of a school in Cambodia that helps children to be educated, to have proper nutrition and gain life skills and 10% of all profits from my business go to support this amazing organization.
A fully ready, easy to implement curriculum for preschoolers, primary or secondary aged students. Complete with all printables and much more!
This research based curriculum promotes children's peace, mindfulness, focus, empathy, kindness and much more -all in short, quick lessons that make an impact and provide the skills you need.
Kids who thrive live happier, more productive lives and make a difference in the world.
This signature course includes 5 modules. With video and print lessons that are manageable and lots of activities to do together with your child, you will learn to help your child be their best self. From practical games, stories and activities you will help your children learn the tactics and strategies they need to succeed, and you might pick up a few yourself!
You´ll end up with better connections with your child, a feeling of bliss knowing your child is on the path to success and can cope with everything that comes at them in life, 
Direct one to one or group coaching.
Want to work directly with Helen? She will tailor a program to your child's needs, provide you with email access and one on one or group phone calls.
She will tailor a program to your child's needs, provide you with email access and one on one or group phone calls.  Helen will coach and mentor you to be the best parent you can be! Let's work together!