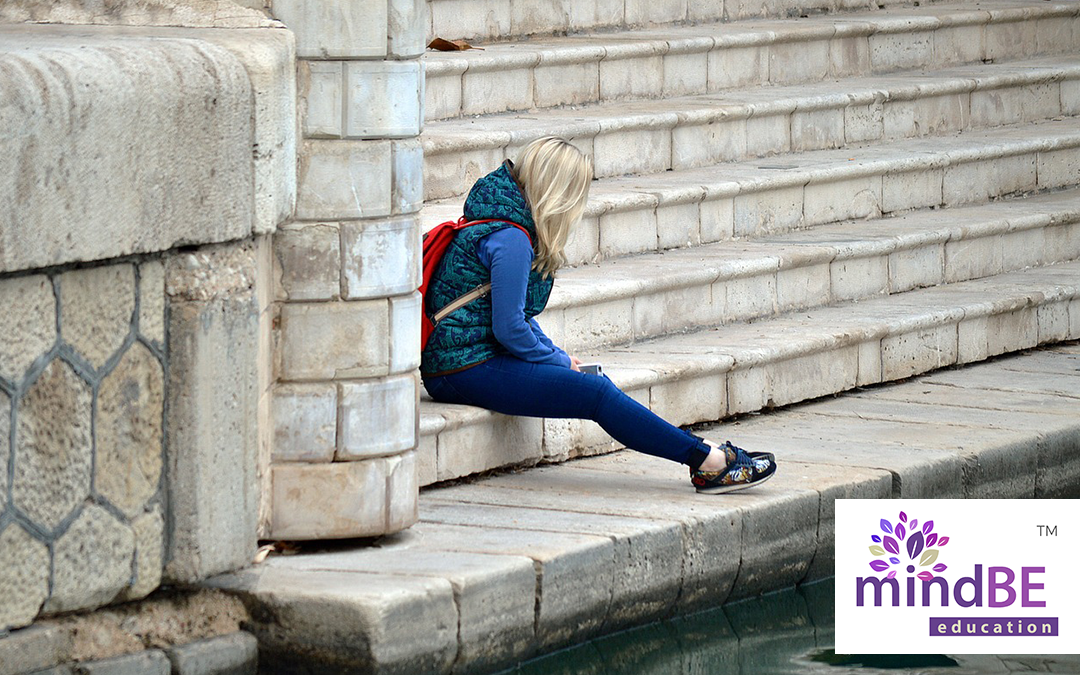 Postpone Worrying time: It is true that you cannot make instant changes and be different in just a blink of an eye.  This tip will help you gradually stop worrying without totally removing right away something that you have been accustomed to doing. Postponing worry time means knowing when to set it aside and focus on your goals for the day. Set aside 20 or 30 minutes of your day to think about all your worries. After those 20 or 30 minutes, do not think of them anymore and go on with living the day. Through time, worrying will dissipate.
Do the boring technique: All you have to do is to repeat the same worried thought for 10 times a day. Eventually, you will find the same thought so boring that you could hardly stay awake at night. This is a fun activity because it makes you realize how powerful the mind is and how much you can actually control your thoughts.
Challenge anxious thoughts: For being too worrisome, you are more prone to thinking and feeling that things are worse than they seem or that the world is a much more dangerous place than it already is. The technique in order to lessen this is to challenge your thoughts. Treat them as hypotheses. Ask if there is enough evidence to prove them. Ponder upon the extent of their truth. Assess the probability of these thoughts actually happening in real life. Think of other positive ways to approach a thought.
Assess your thoughts: This just means that you need to identify the problem or what causes you the anxiety. Ask yourself if having these thoughts could lead to productivity or will just make you inefficient. Then, determine whether or not your worrisome thoughts and problems, if valid, are solvable. If they are, implement the solution so that you will see actual results.
Be mindful: Accept that there are things that you cannot change. Worrying about them will also not do you any good. Sometimes, you might think that worrying about a certain thing will help you predict the outcome and control it. However, it never works. There are a lot of things in this world that you cannot control. Learn to let go and let things take their natural course. Practice mindfulness. Whenever you are about to worry on something, snap back into the present and focus on what's happening now.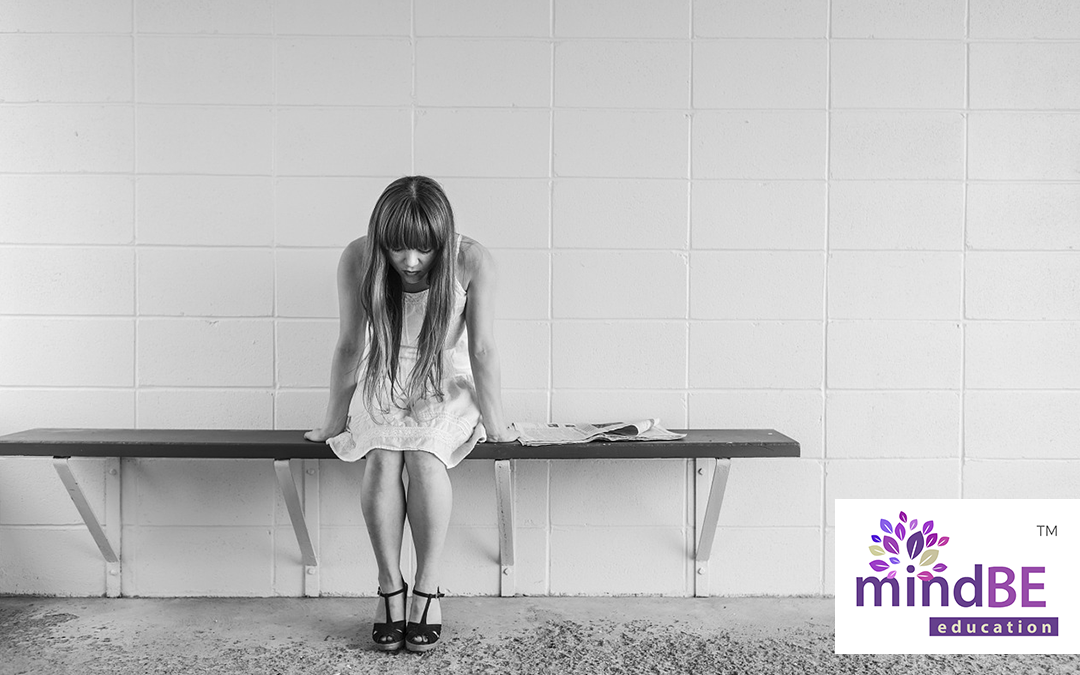 Stop guessing what is on a person's mind: If you're a chronic worrier, you often try to guess what your friends, family, partners think of you. You tend to predict that these people's thoughts about you are negative. You think that when something happens in a relationship, it's because of you. Guess what, not everything is about you. You have to stop assuming that it's the way you dress, the manner in which you speak, or your possessive character.
Work out: Researchers claim that exercising induces endorphins or happy hormones. You tend to become happier and more active when you have sufficient supply of endorphins in your body. The more you engage in physical activity, the lesser time you will have to think of worrisome thoughts.
Talk to someone you trust: As much as it is highly discouraged to always ask for affirmation from other people, talking to someone you really trust will let your worries out into the light. After this, you will feel much better. You will also be able to see things from a different perspective.
Spend less time online: All the things you read and see on your social media accounts do not contribute to a healthy mind. If at all, it actually affects you mentally in not so good ways. Sometimes, you might feel more worried when you do not have your phone with you or when you cannot scroll your Facebook feed. It has been suggested that people need to take more control of technology use than allow technology to control people.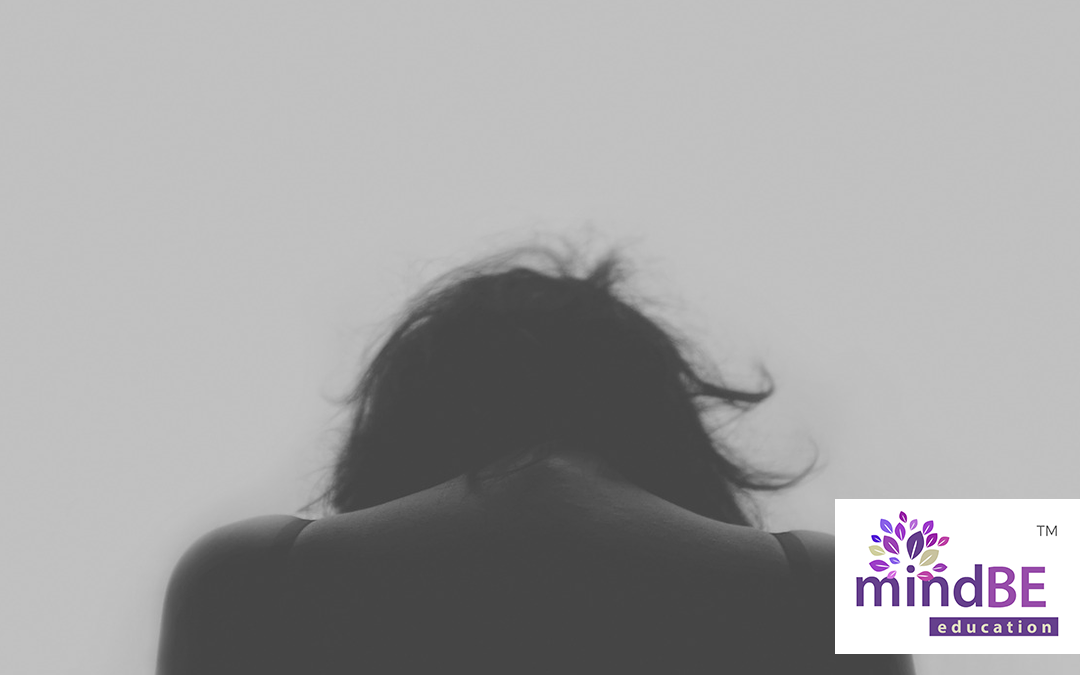 Keep yourself busy: Beat the anxious thoughts. Divert your attention. Do something more productive instead. Before you know it, you're off to bed and all you have to do is close your eyes in order to fall asleep. This is one of the ways to stay efficient and useful despite being a chronic worrier.
Meditate: Meditation is the best way to find your center. It is also the best way to practice mindfulness. Do this once a day and you will notice a massive difference in the way you approach and deal with things. Surely, meditation will help lower your anxiety levels.
Make a list of your worries and analyze the list. This is an activity that will help you determine which items on the list are actually valid. It will help you understand why the other items seem do not seem to deserve the time you spent worrying over it. Determine which worries are productive and unproductive. The productive ones are the ones you can give solution to at this point. The unproductive ones do not deserve a place in your mind.
Make yourself uncomfortable: Worriers have the tendency to avoid situations that require them to get out of their comfort zone. The technique is to engage yourself in as many uncomfortable situations as possible and allow yourself to grow. The more uncomfortable tasks you do, the more things you will accomplish and the more will you feel that you are doing something great. Moreover, the more you face the things that make you feel uncomfortable, the less you rely on worry as a coping mechanism.
It's not as bad as you think it will be: Worriers tend to exaggerate their thoughts. There will always be hanging "what ifs". The way to avoid this is to focus on the present. Enjoy the moment that is right in front of you, and stop thinking too much about what's going to happen tomorrow, next week, or next month.
Deep breathing: This activity is usually done during meditation and in yoga. It has been proven to lower anxiety and is known as a calming technique.
Discover 101 Steps To Be Happy!
Sign up and start your journey to peace today.