How well we have lived, how well we have loved, how well we have learned to let go.
—Jack Kornfield
Start Here
Work with Me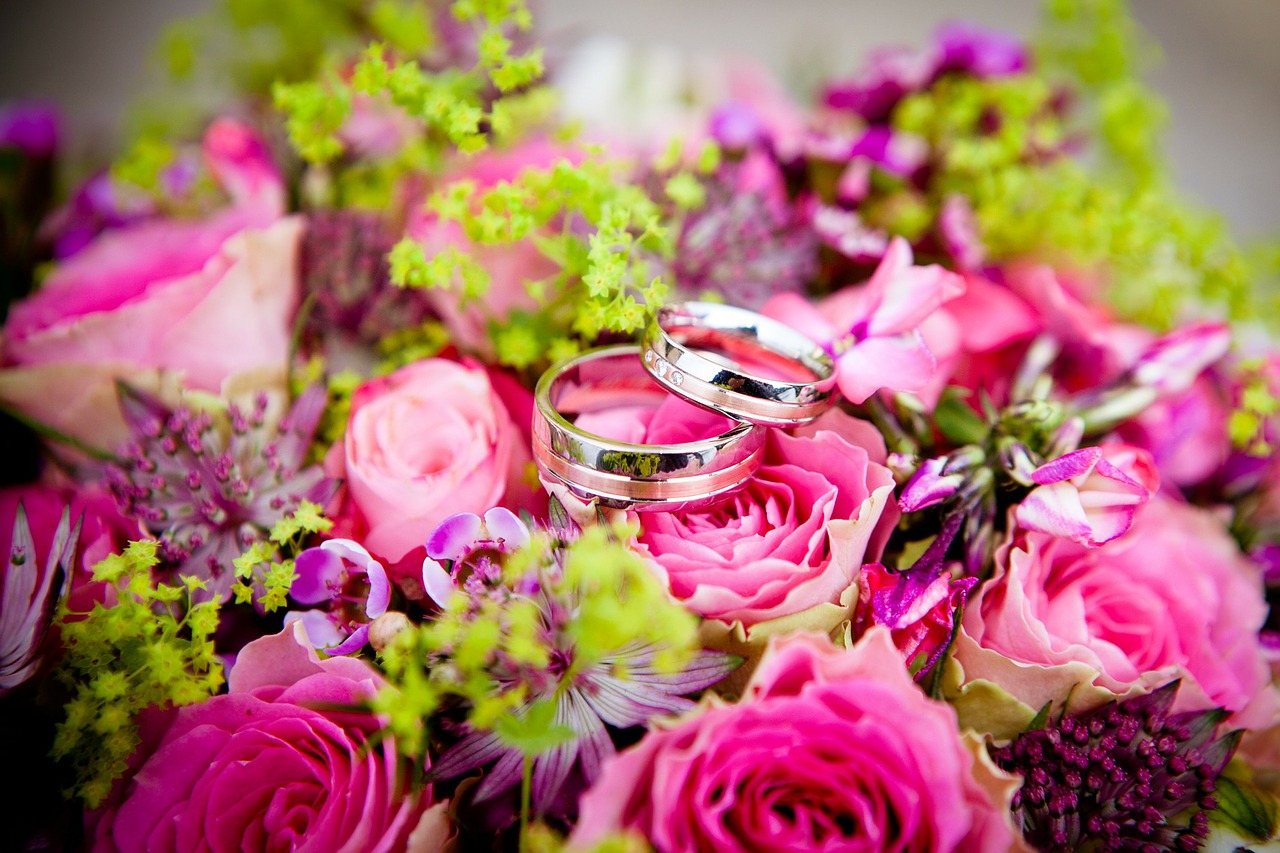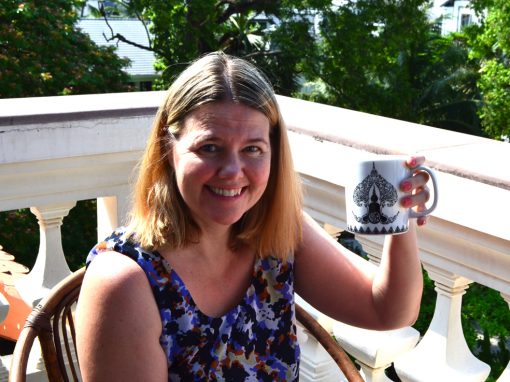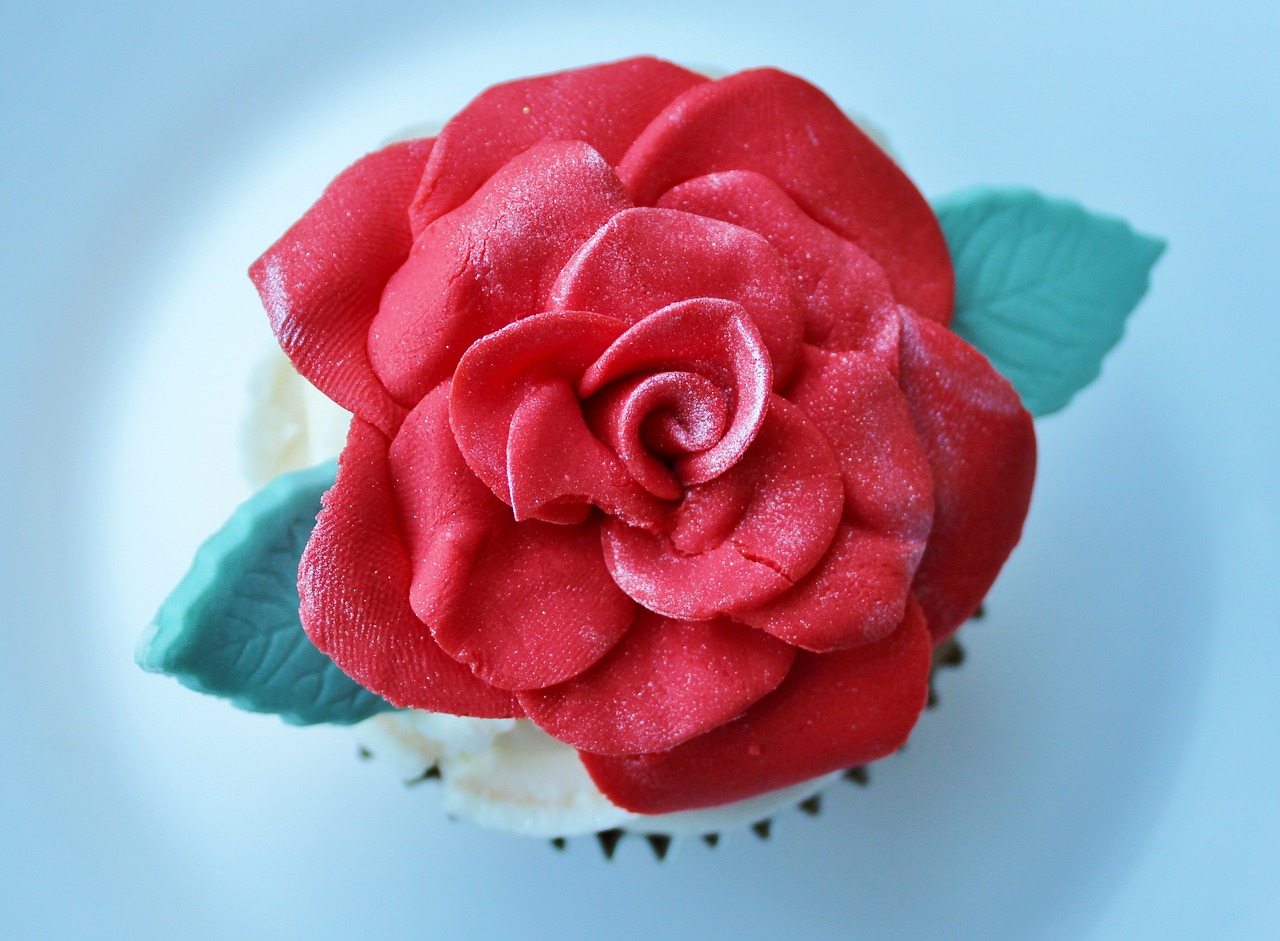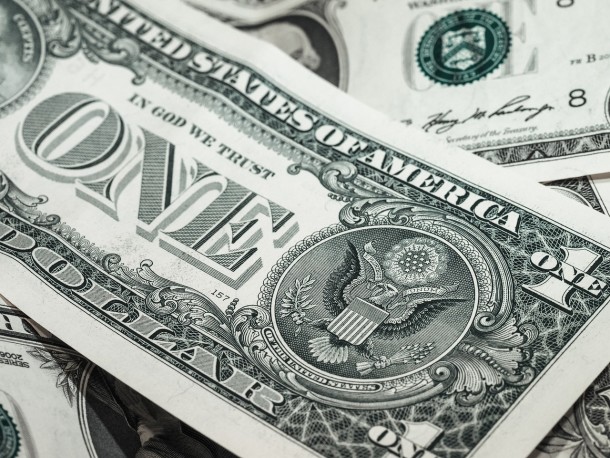 A fully ready, easy to implement curriculum for preschoolers, primary or secondary aged students. Complete with all printables and much more! This research based curriculum promotes children's peace, mindfulness, focus, empathy, kindness and much more -all in short, quick lessons that make an impact and provide the skills you need.
Become a certified MindBE Coach and Trainer and offer MindBE training to others! A full programme certifying you to train others in the MindBE methods and to lead training in this area.
Want to be a more mindful parent so that you can give your best self to the kids. This mini course over 4 weeks shows you just how to do that. With mini lessons that are manageable
This is where I write a short paragraph explaining Service #3. To edit this blurb I need to go to Dashboard->Pages->All Pages->Hover over Home and choose "Edit." Then I need to scroll down and find the grey box called "Blurb Service#3" and click on the 3 lines at the top to open the Edit window. This is also where I can change the Icon above the blurb, by choosing another icon from the icon library.
I feel my class is calmer, able to relax more and students have a better grasp on how to express and handle their feelings. They really enjoy all the mindfulness stories and cards that come with the curriculum.
Katy Oglesby
Mindfulness not only helps student's awareness of the present moment, it allows them to understand their emotions in an in-depth way using therapeutic techniques to help calm their emotions if needed.
Kenji Noguchi
The MindBE mindfulness lessons help my students to be more aware of their bodies when learning how to mindfully breathe (lungs and belly breathing). We apply the mindful breathing during mindfulness lessons…
Larisa Mekis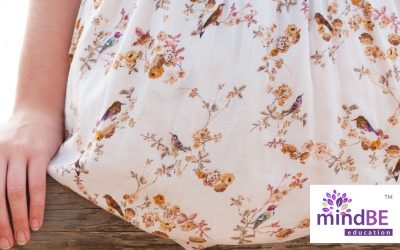 Mindfulness practice helps your child develop great social skills of awareness, patience, nonjudgment and clear communication. Playdates can be an ideal time to cultivate and practice mindfulness. A mindful playdate does involve some planning. Take a hint from the way...
read more